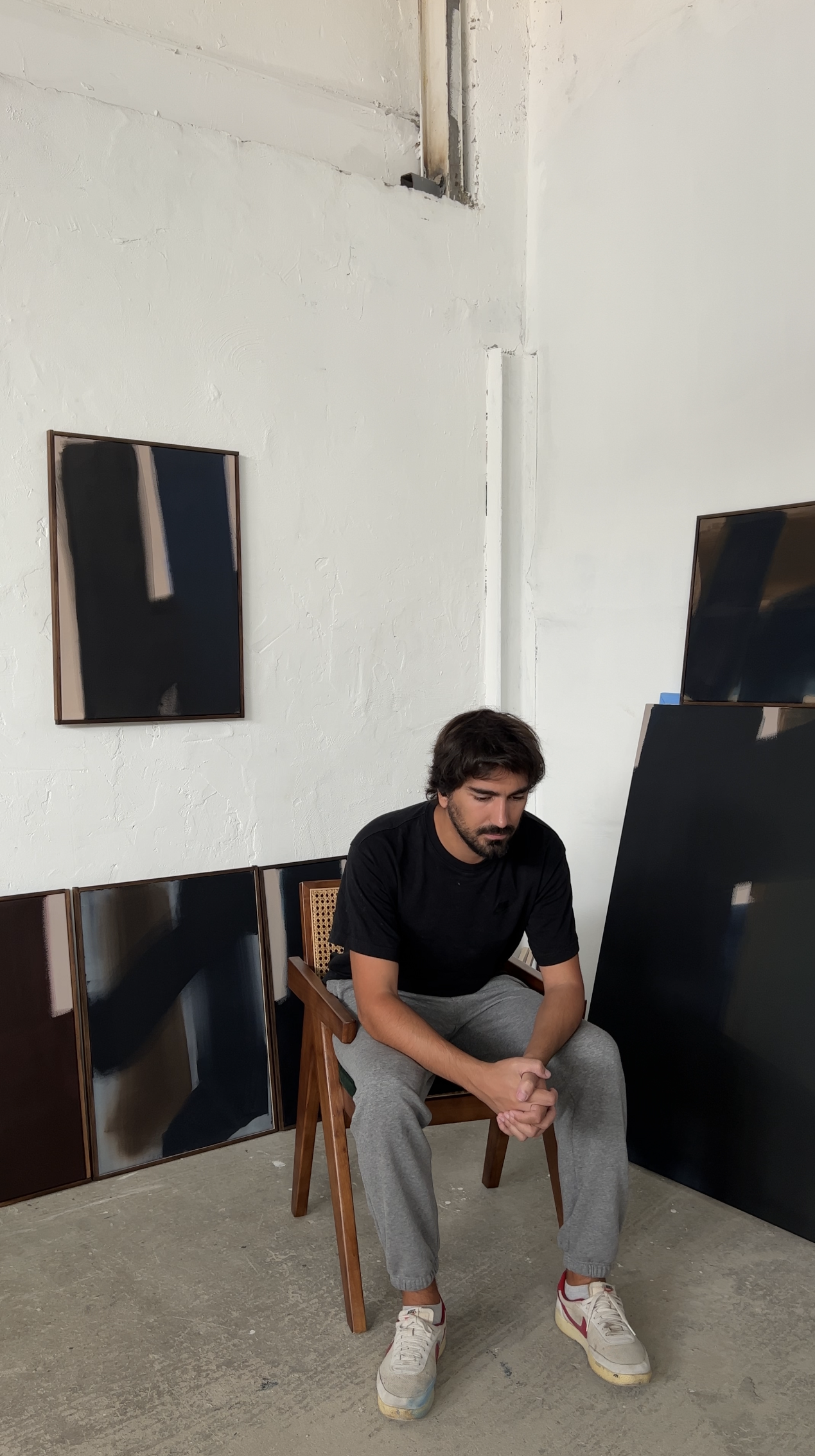 The short bio:

Born in Paris in 1988, Youri is a self-taught visual artist living and working in Tel-aviv.
When he began to create his first elaborated works, he had almost nothing (except bits of cloth and rope). The family debts set the stage for what became later his main themes of work: Repair & Linkage.
For more than ten years he has done extensive research on the linkage of materials, the reduction of gesture, composition, as well as on the meaning of repair.
A work deeply linked to post minimalism, arte povera, conceptual art and abstraction.

He has exhibited his various works in cities like Florence, Venice, Paris, Tel-Aviv, Berlin, Brussels, USA (Pensylvania), London.